Our story
Few words about us
Santana Beach Club Agia Anna Naxos Restaurant
combines a variety of services for an exclusive experience in Naxos island. In addition located in the magnificent sandy beach of Agia Anna, the resort offers luxurious accommodation, beach club- naxos restaurant and organization of weddings and events right on the golden sand! Moreover Santana Beach Club Agia Anna Naxos Restaurant is here to give you ultimate Naxos experience!
Explore Santana Beach
Right on the sandy beach of Agia Anna
The Santana Experience
Santana Beach
Cocktails, Parties, Shisha
01
Lounge, relax and celebrate under the Cycladic sun in couches or on deluxe sunbeds, set along the golden sands lining the turquoise waterfront of Agia Anna Beach
Santana Weddings
magical and fairytale-like
02
Our goal is to create for you, in collaboration with the best Wedding Planners, a day that will be unforgettable to you and your guests.
Santana Restaurant
Seafood, grilled meat and more
03
A delicious gastronomy trip awaits with our restaurant satisfying the most demanding customers.
Services
Agia Anna Naxos Restaurant
Tasty & Fresh
Exotic and mediterranean flavors merge traditional Naxian culture and the deep culinary understanding of modern gastronomy giving rise to a diversity of sensations for your taste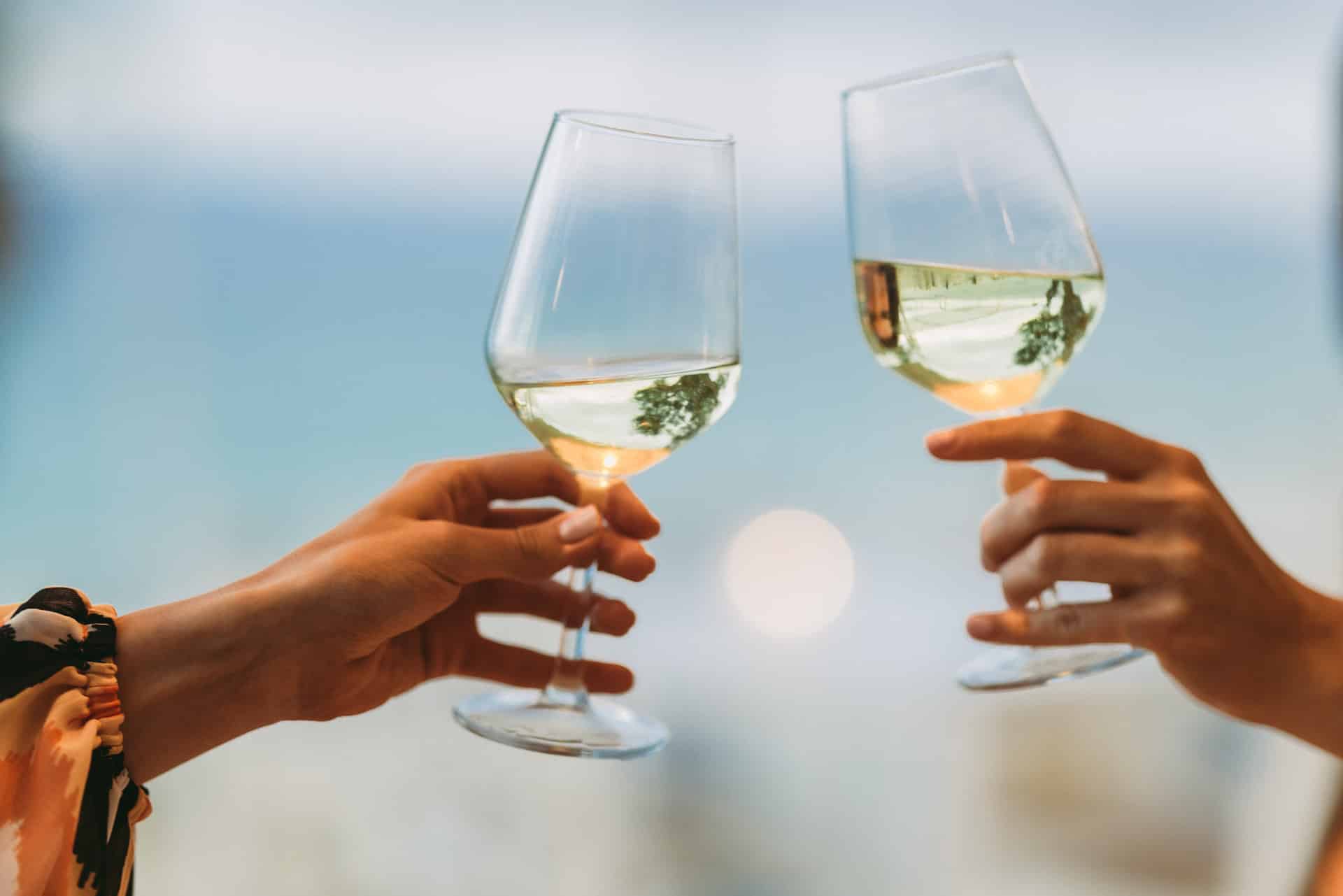 Unique Wine Collection
In Addition at our naxos restaurant you can also enjoy a selection of fine wines to accompany your gastronomic trip. Also explore the wide range of high quality wines right on the beach and create the most special dining experience
What said about us
Customer Reviews
"Friendly staff, awesome vibe and delicious cocktails! We weren't prepared for how rowdy it got but we loved it! The beach is sick and so good looking! "
01.
"Great beach side cafe bar with fabulous cocktails and lovely sunset views across to paros"
02.
"I've been going here for three years and I've never been disappointed. The view is amazing, the beach chairs have thick cushions and the coffee and food are great. The service is always good too. Sometimes, the music gets loud. Reserve chairs and umbrella in the front two rows and it's not an issue at all."
03.
"Perfect location, best sunbeds, great food and the rooms are both fresh and clean. Best of all is the environment and the staff. "
04.